Custom products we make
---
Mouse Pads
---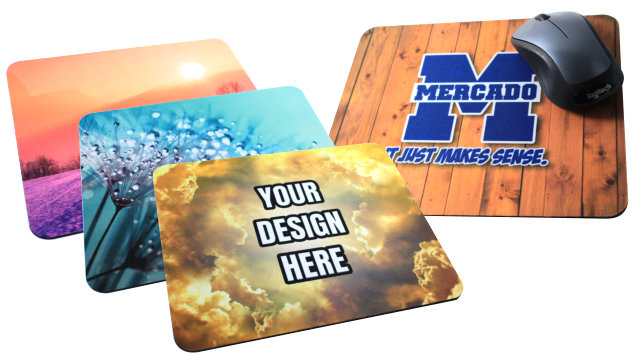 Mouse Pads
If your computer mouse needs a comfortable place to rest we have just the thing. We offer a standard size mouse pad that we print beautifully in full color. These are made of long lasting durable neoprene material that stand up to everyday clickity clicking. Design a mouse pad that is funny or make one with a memorable photo for a nice personal touch for your home or office desk. Create a mouse pad with your business logo and hand them out to all the employees at the office.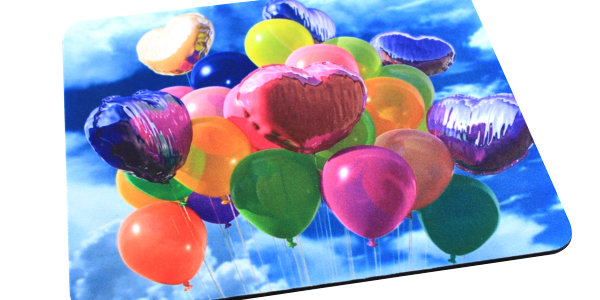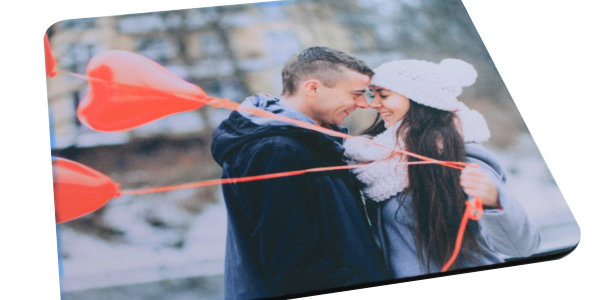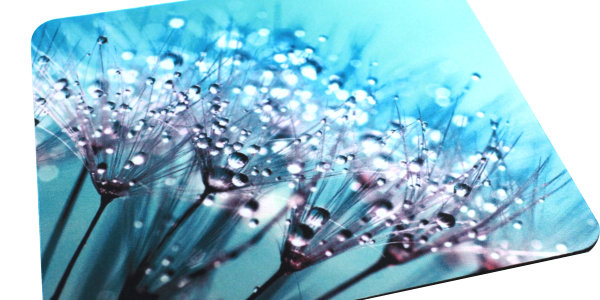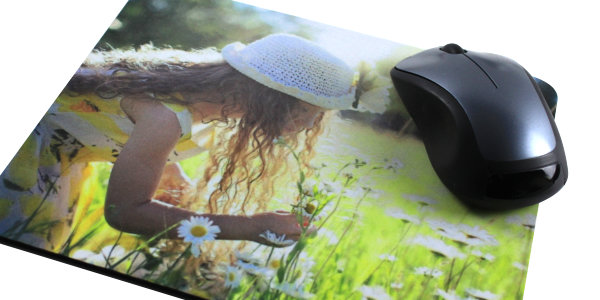 Available In The Following - Custom Design Online
Price Information
Prices shown in the chart below are for Mouse Pads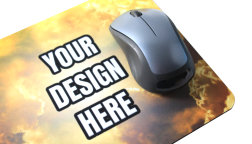 Prices in the chart reflect that every mouse pad is printed with the exact same design to get the bulk quantity discount.
1
5
10
25
50
100
9.25" x 7.75" Mouse Pad
$9.99
($9.99 ea)
$44.95
($8.99 ea)
$84.90
($8.49 ea)
$199.75
($7.99 ea)
$299.50
($5.99 ea)
$390.00
($3.90 ea)
For a complete price including shipping costs and figuring out split orders (orders with multiple designs), use our
Price and Turnaround Calculator
Product Specifications
Standard size: 9.25" x 7.75"
1/8 inch thick
Material: Neoprene
Full Color (CMYK) printed