Custom Products We Make
---
Mouse Pads
---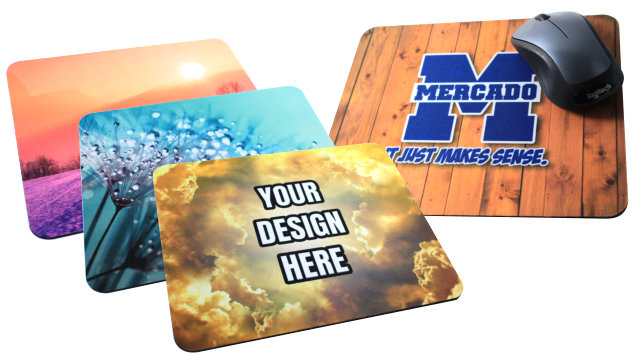 Mouse Pads
Give your mouse the comfort it deserves and give your desk the style you need with our custom mouse pads. Bring out your inner artist and customize one with a funny design or memorable photo - whether it's for home or office use, you can rest easy knowing that we print in full color on long lasting durable neoprene material that can stand up to all the clickity clicking. Need to boost morale at work? Why not create a personalized mouse pad with your business logo to promote corporate pride! With our custom mouse pads, your desk will no longer be dull - unless you want it to be! Shop now and make your work space the envy of those who wish they had one of our custom mouse pads.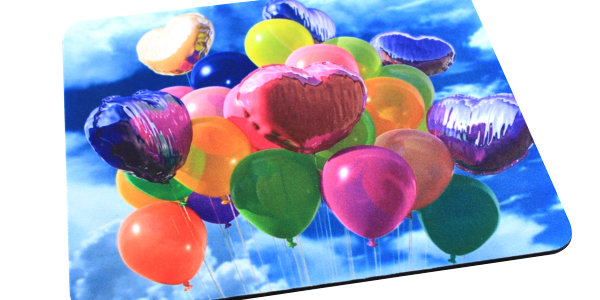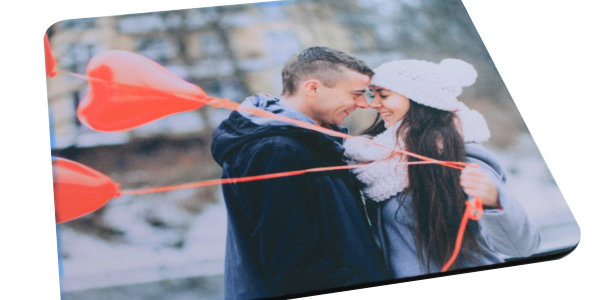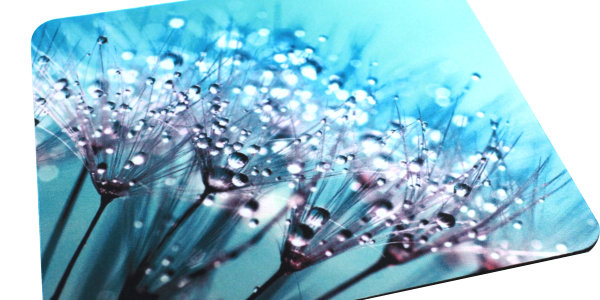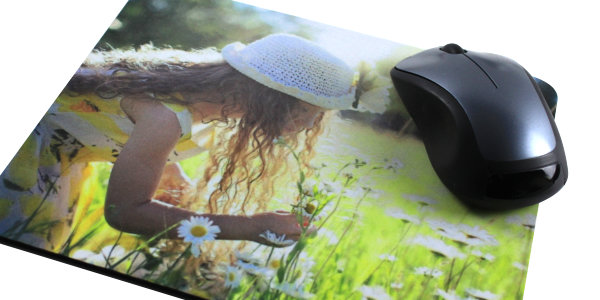 Available In The Following - Custom Design Online
Price Information
Prices shown in the chart below are for Mouse Pads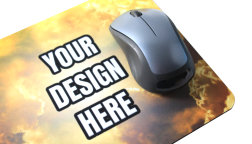 Prices in the chart reflect that every mouse pad is printed with the exact same design to get the bulk quantity discount.
1
5
10
25
50
100
9.25" x 7.75" Mouse Pad
$9.99
($9.99 ea)
$44.95
($8.99 ea)
$84.90
($8.49 ea)
$199.75
($7.99 ea)
$299.50
($5.99 ea)
$390.00
($3.90 ea)
For a complete price including shipping costs and figuring out split orders (orders with multiple designs), use our
Price and Turnaround Calculator
Product Specifications
Standard size: 9.25" x 7.75"
1/8 inch thick
Material: Neoprene
Full Color (CMYK) printed