Custom Products We Make
---
Koozies
---
Collapsible Koozies - Can and Bottle Coolers
Looking to spruce up your Koozie game? Get your hands on one of our custom designed Aluminum Beverage Can and Bottle Koozies today! Perfect for upgrading any corporate or family event like a wedding, family reunion, and even bachelor or bachelorette parties. You choose the design—we'll print it in full color on both sides of the koozie. With your own custom designed Koozies you can keep your drinks cool with a touch of personality and charisma. Make sure to double-check that you get the right size—this product only fits certain types of cans and bottles, like standard-size aluminum beverage containers. So go ahead, express yourself with your very own Koozies! Spruce up those drinks, people—you can thank us later :)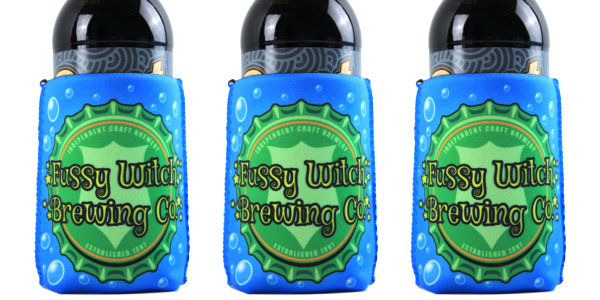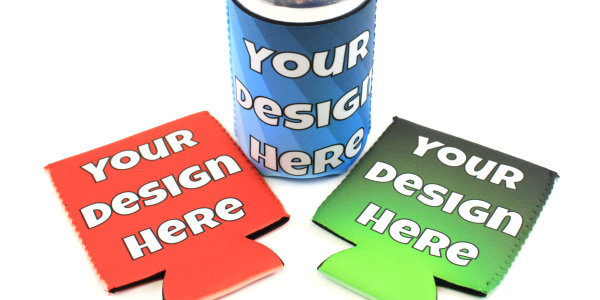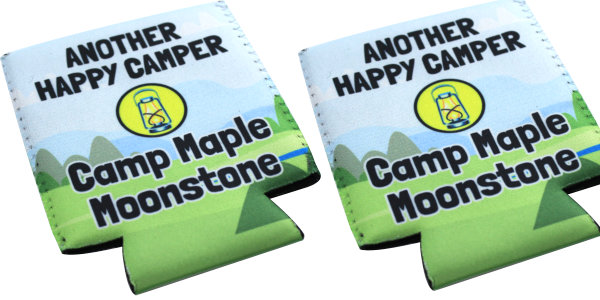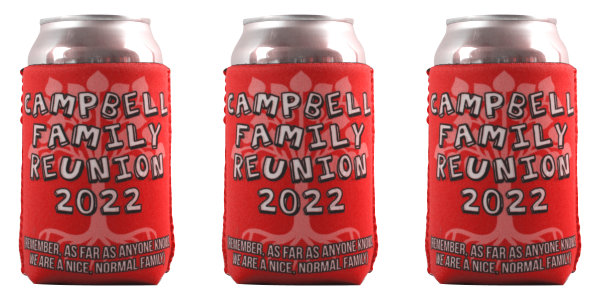 Features
High Quality Neoprene
Wetsuit material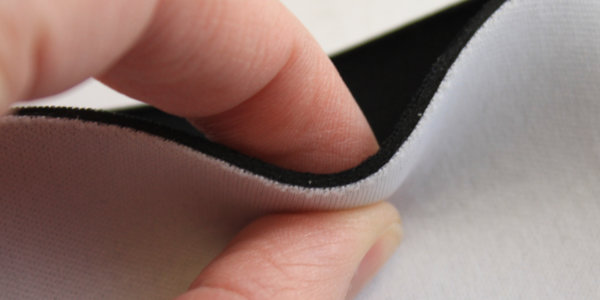 Full Color Printed
No restriction on number of colors to use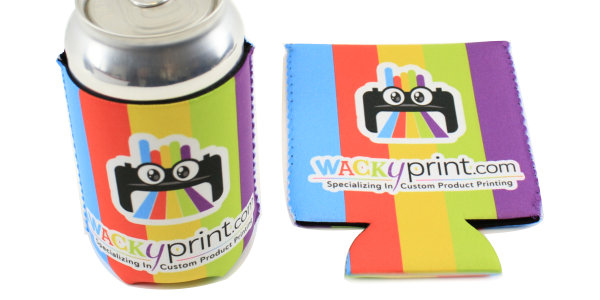 Collapses and lays flat
when not hugging a can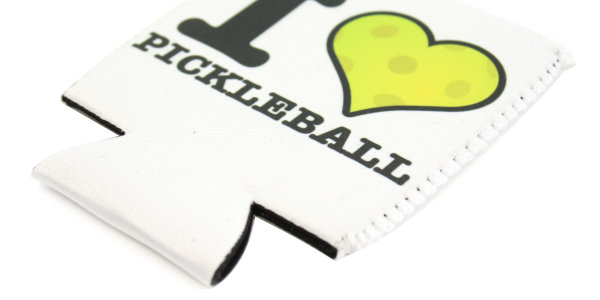 Beverage Can Size Compatibility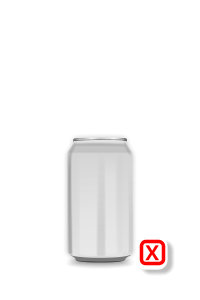 8 OZ
236 ml
"Sleek"
Will not fit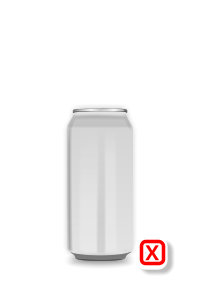 8.4 OZ
250 ml
"Slim"
Will not fit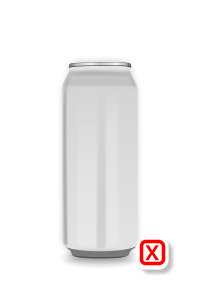 12 OZ
355 ml
"Sleek"
Will not fit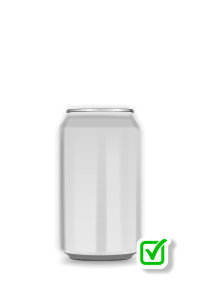 12 OZ
355 ml
"Standard"
Fits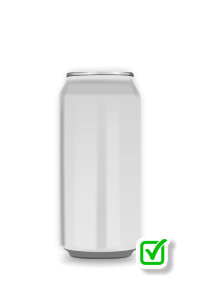 16 OZ
473 ml
"Standard"
Fits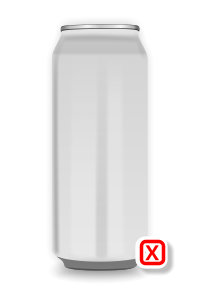 24 OZ
710 ml
"King"
Will not fit
Available In The Following - Custom Design Online
Price Information
Prices shown in the chart below are for Standard 12oz Collapsible Neoprene Koozies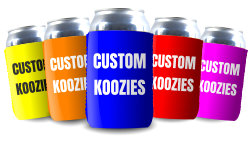 Prices in the chart reflect that every koozie is printed with the exact same design.
1
5
10
25
50
100
200
500
Standard 12oz Collapsible Neoprene Koozie
$5.99
($5.99 ea)
$27.45
($5.49 ea)
$49.90
($4.99 ea)
$104.75
($4.19 ea)
$177.50
($3.55 ea)
$195.00
($1.95 ea)
$298.00
($1.49 ea)
$645.00
($1.29 ea)
For a complete price including shipping costs and figuring out split orders (orders with multiple designs), use our
Price and Turnaround Calculator
Product Specifications
Designed to fit around "standard" size cans with 2.6875" diameter
Fits around the 2 most popular can sizes: 12 oz "Standard" and 16 oz "Standard" Tall Aluminum beverage beer/soda cans
Also fits around standard size beer bottles
Does not fit the popular 12 oz "sleek" can size
Only fits "Standard" size cans. Does not fit can sizes considered "Slim", "Sleek", or "Wide"
Material: Neoprene (like a wetsuit)
Collapsible
Collapsed Size: 4" x 5"
2.75" diameter bottom when expanded
Full Color (CMYK) printed. No restrictions or limits on colors to use
There are technically 2 sides to this product, a front and back. You design an image to be printed on the front side and we also print the same image on the back side. So the same image is printed on both sides. We currently do not offer a way to print a different image on each side.